Stronghold
Information
Developer(s)
Firefly Studios
Publisher(s)
Take Two Interactive
God Games
Platform(s)
Mac OSX
Microsoft Windows
Release date(s)
October 19, 2001
Genre(s)
Real-Time Strategy
Game mode(s)
Single Player
Multiplayer (IPX, TCP/IP or Modem)
Media
1 CD-ROM
Official Website
www.fireflyworlds.com
Stronghold (SH) is a historic real-time strategy (RTS) game developed by Firefly Studios, and released on October 2001. While the game focuses primarily on conquest and expansion through military pursuits, Stronghold does provide space for economic strategy and development: there is both an economic and a military campaign to be played and both are discussed in the game manual. The game takes place in Medieval Britain around the time of AD 1066, though, since there is sometimes no time limit, scenarios can continue to hundreds of years beyond this date.
As well as earning many favorable reviews from reviewers such as PCGamer and GameSpy (see Reception section), the game continues to boast a large community, who edit and create various material through the in-game Map Editor/Scenario Creator.
Partly due to the above, the game spawned six sequels: Stronghold Crusader, Stronghold 2, Stronghold Legends, Stronghold Crusader Extreme, Stronghold 3, Stronghold Crusader 2 and a MMO, Stronghold Kingdoms including several compilation packages.
Stronghold is available at Steam, in HD (Stronghold HD).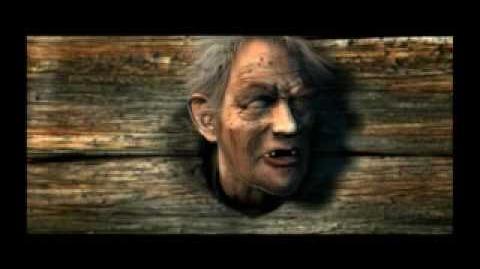 External Links
Edit
Community content is available under
CC-BY-SA
unless otherwise noted.